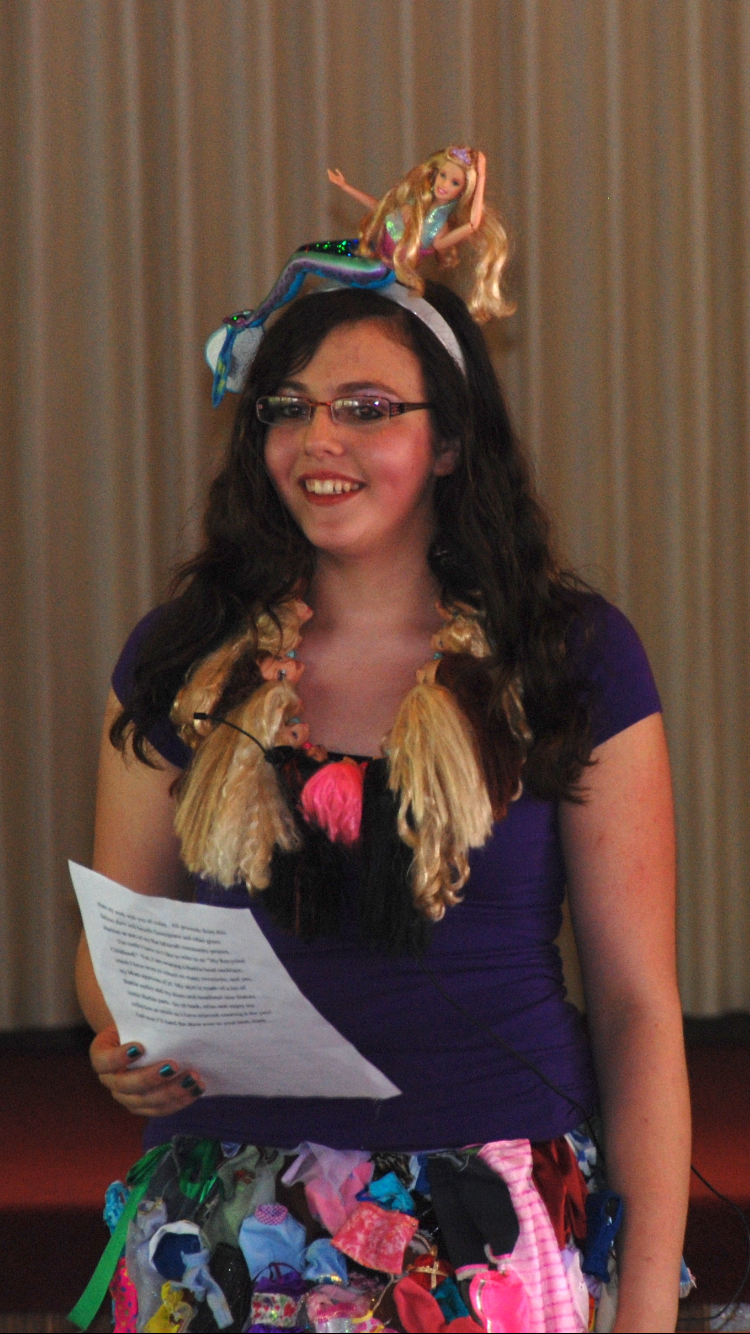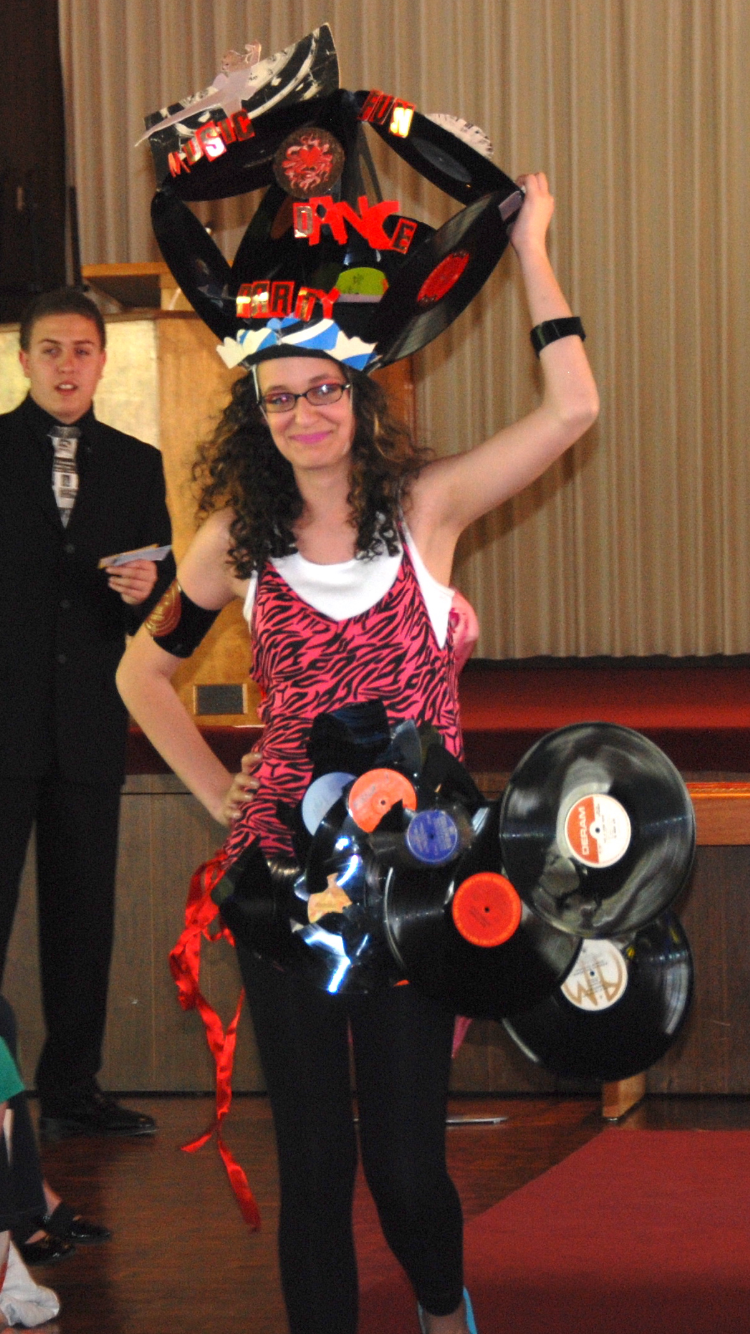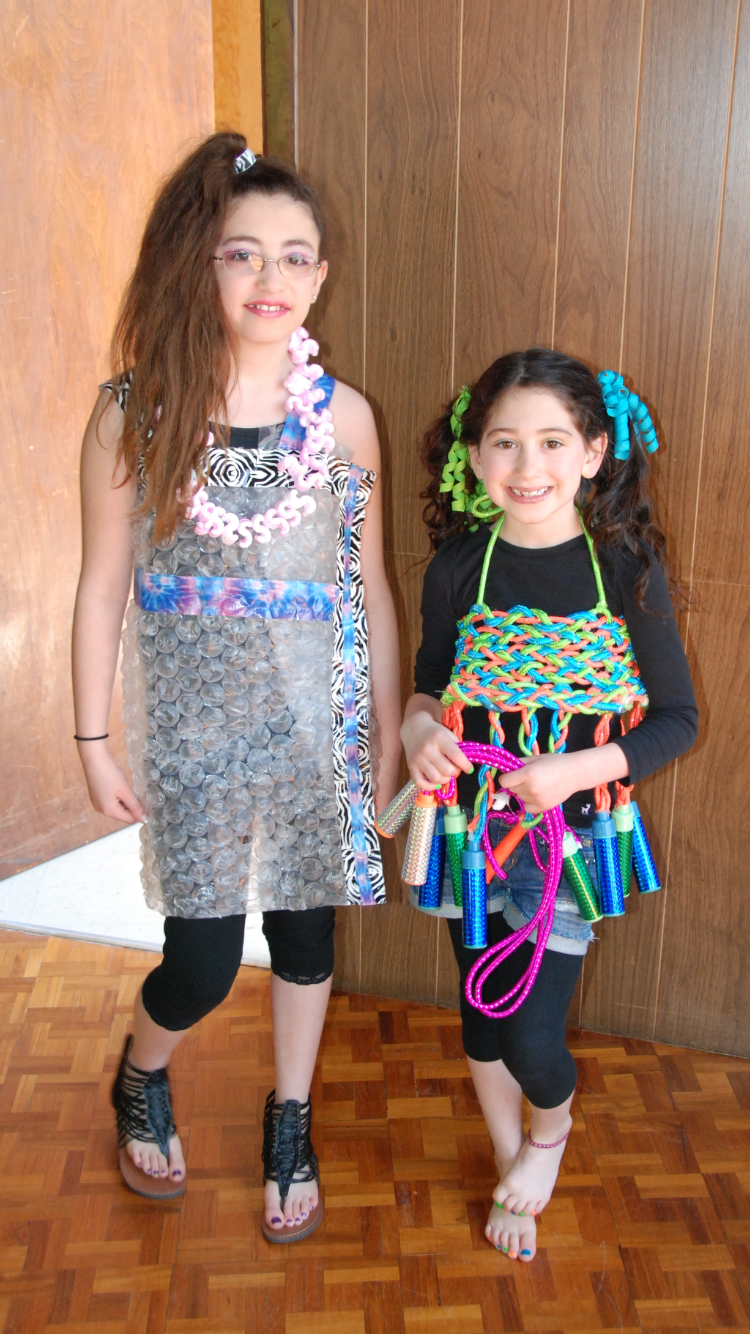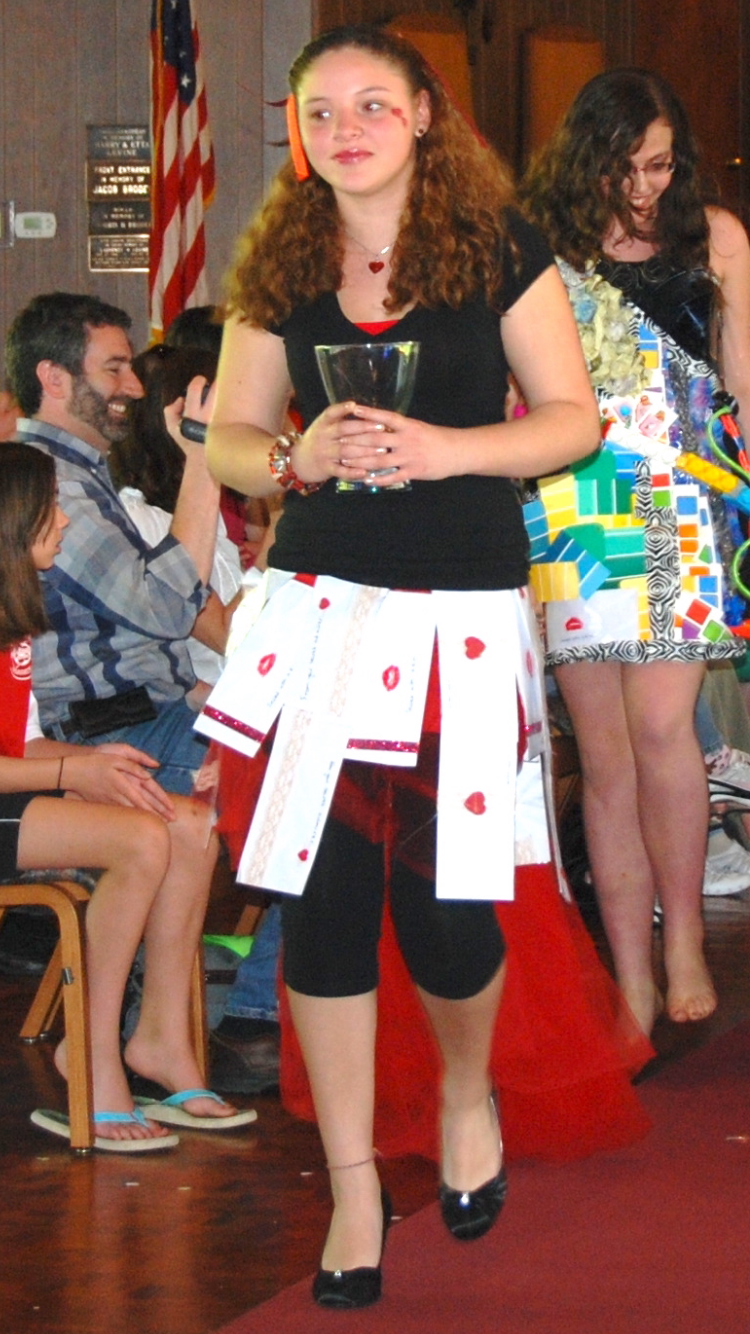 Growing up in rural Connecticut with no sewing machine, I turned to hot glue and a needle and thread to hand craft clothing from objects I found in my parents' basement. I held the first of several charity fashion shows at age 12 in my hometown's Synagogue, showcasing garments made from unconventional materials such as doll heads, board games, and other items I sourced at yard sales and secondhand shops. In my recent work, I've been revisiting concepts from my early shows, further developing childhood prototypes into fully realized collections. 
Above are photos from my first upcycled runway show in 2011.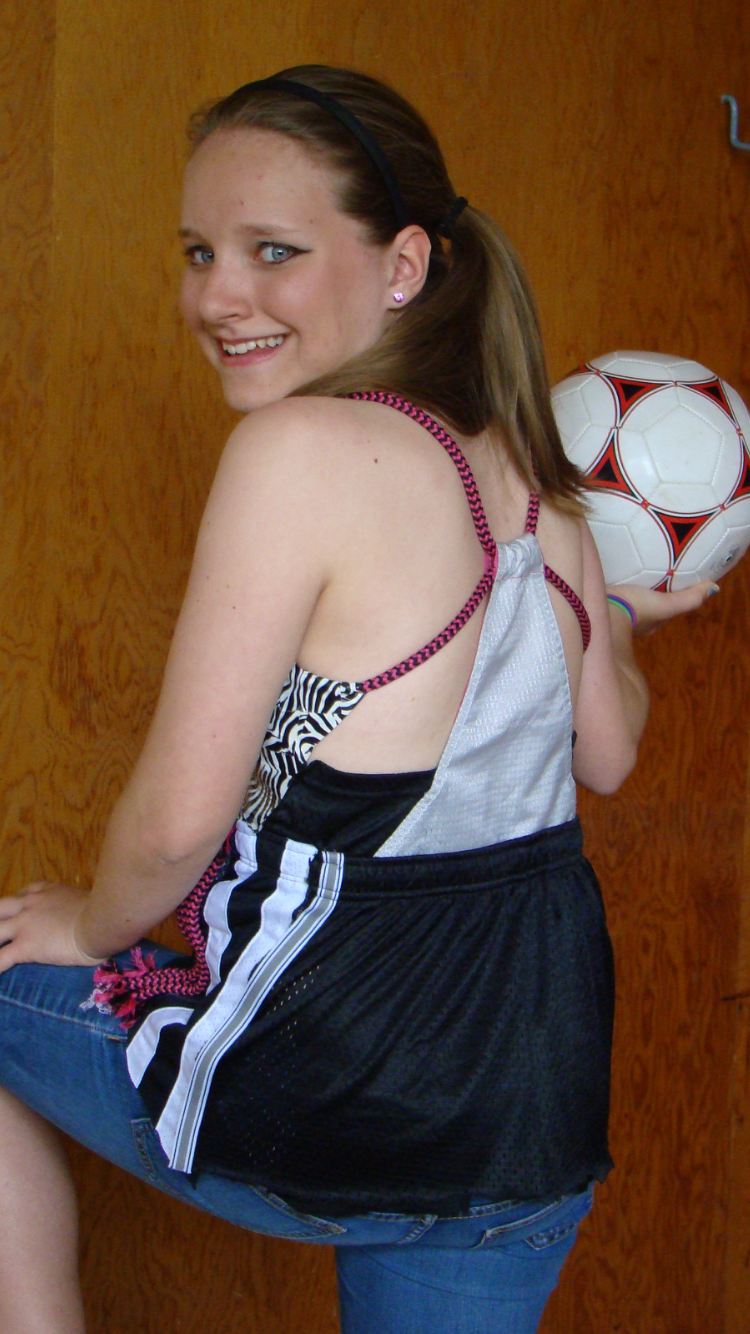 Photos from my second upcycled runway show in 2012.
Photos from my third upcycled runway show in 2013. This show took place at Wicked Chic in Manchester, CT. New looks were combined with looks from the two prior collections, and all the garments were shown in the store window in the days following the runway event.