I designed this collection during the summer between when I graduated from high school and started attending college. Collection 2016 debuted in RAW: Natural Born Artists' Brooklyn Show "Reveal" on August 18, 2016 at The Warsaw in Greenpoint.
Photos by Jenny Thompson taken outside of the venue in Brooklyn. Hair & Makeup by Tainted Inc.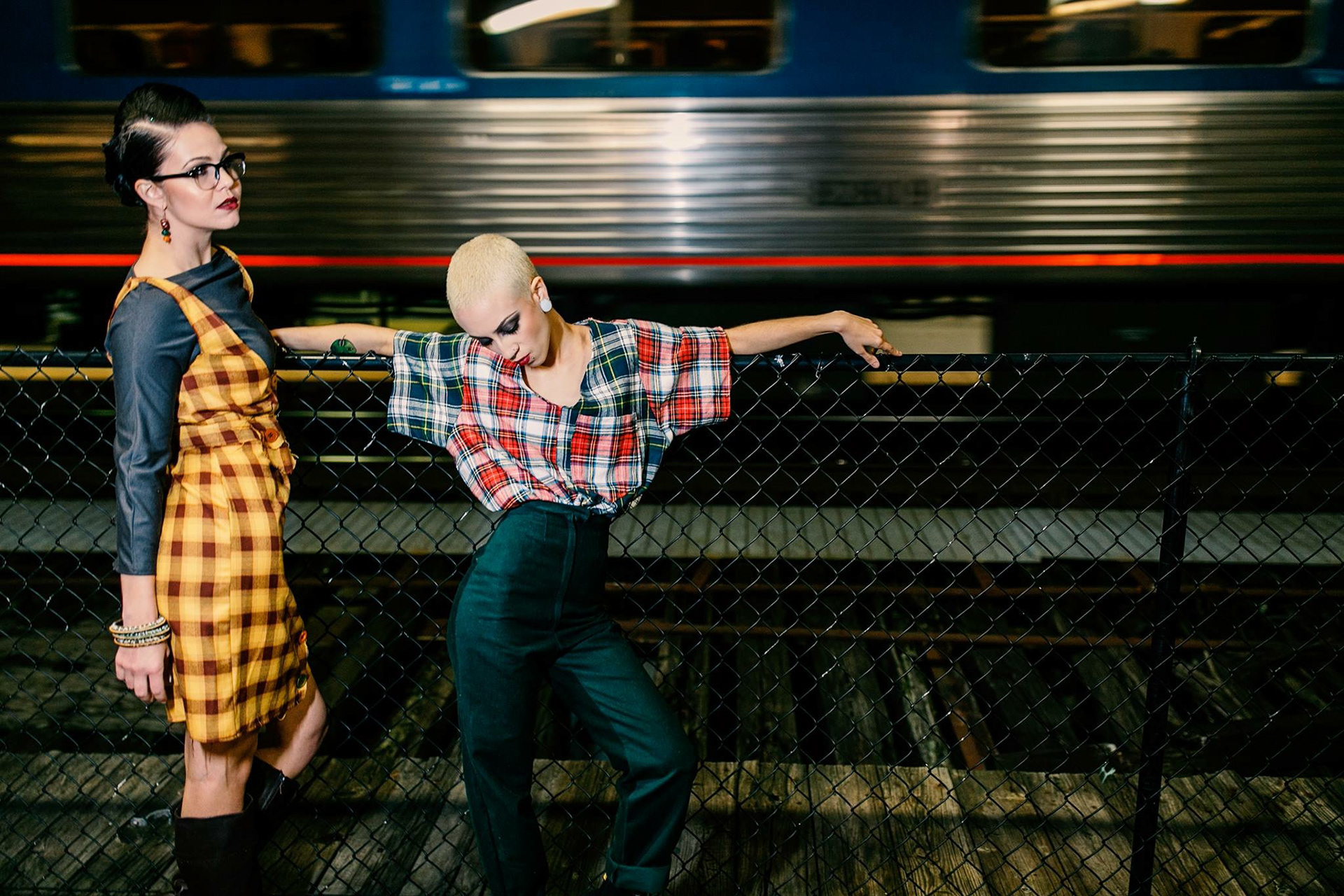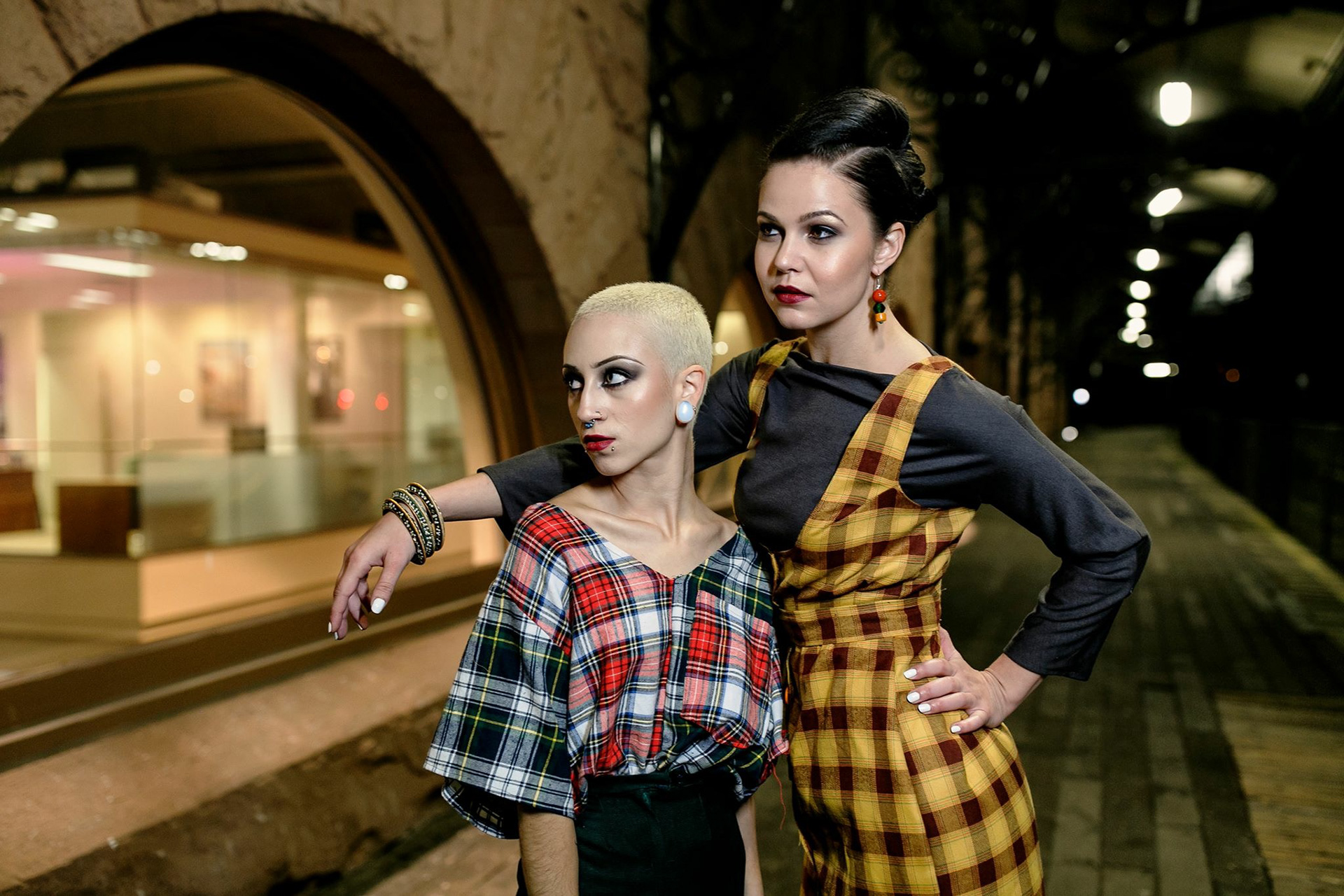 The collection also walked the runway at Hartford Fashion Week on October 15, 2016. ​​​​​​​