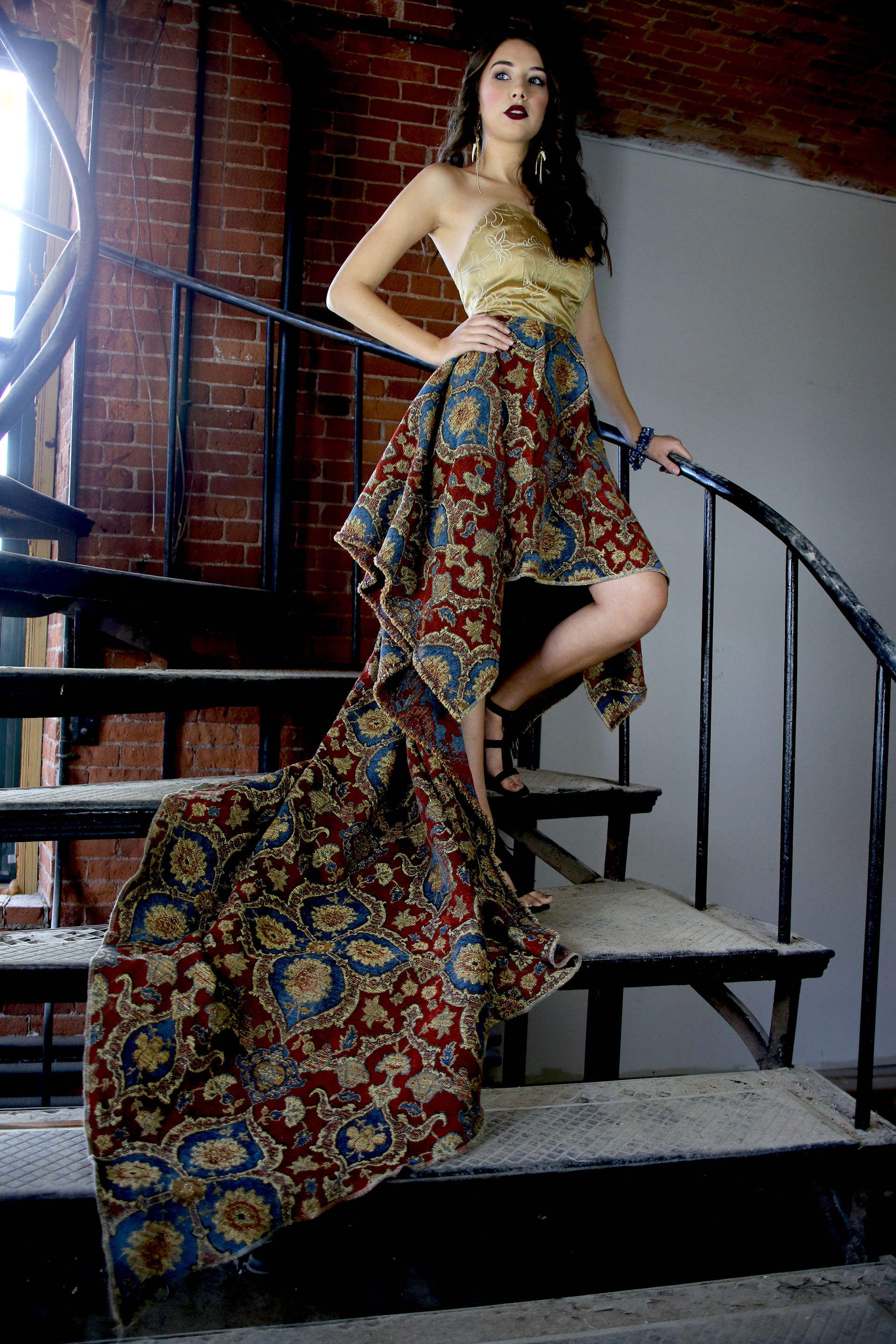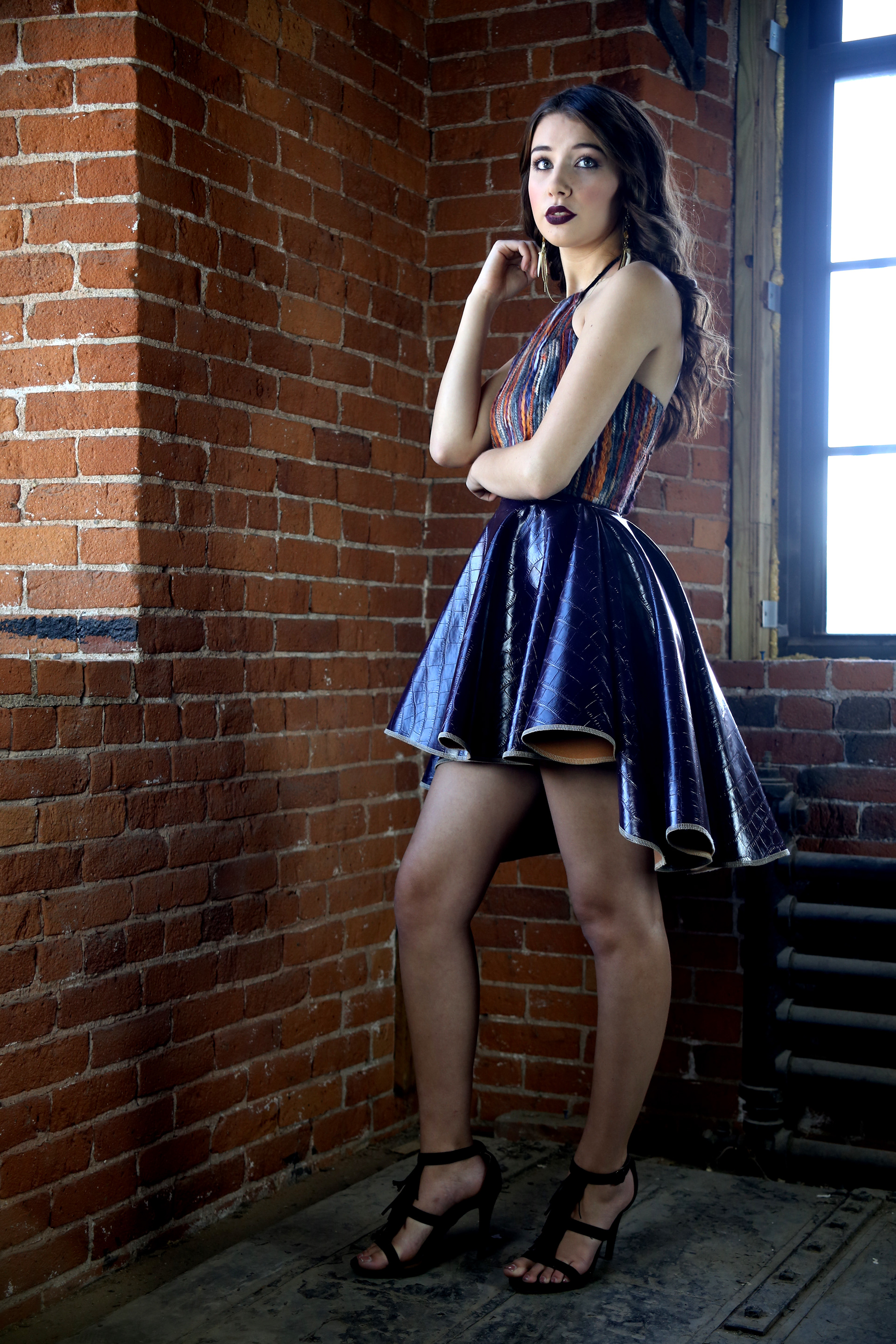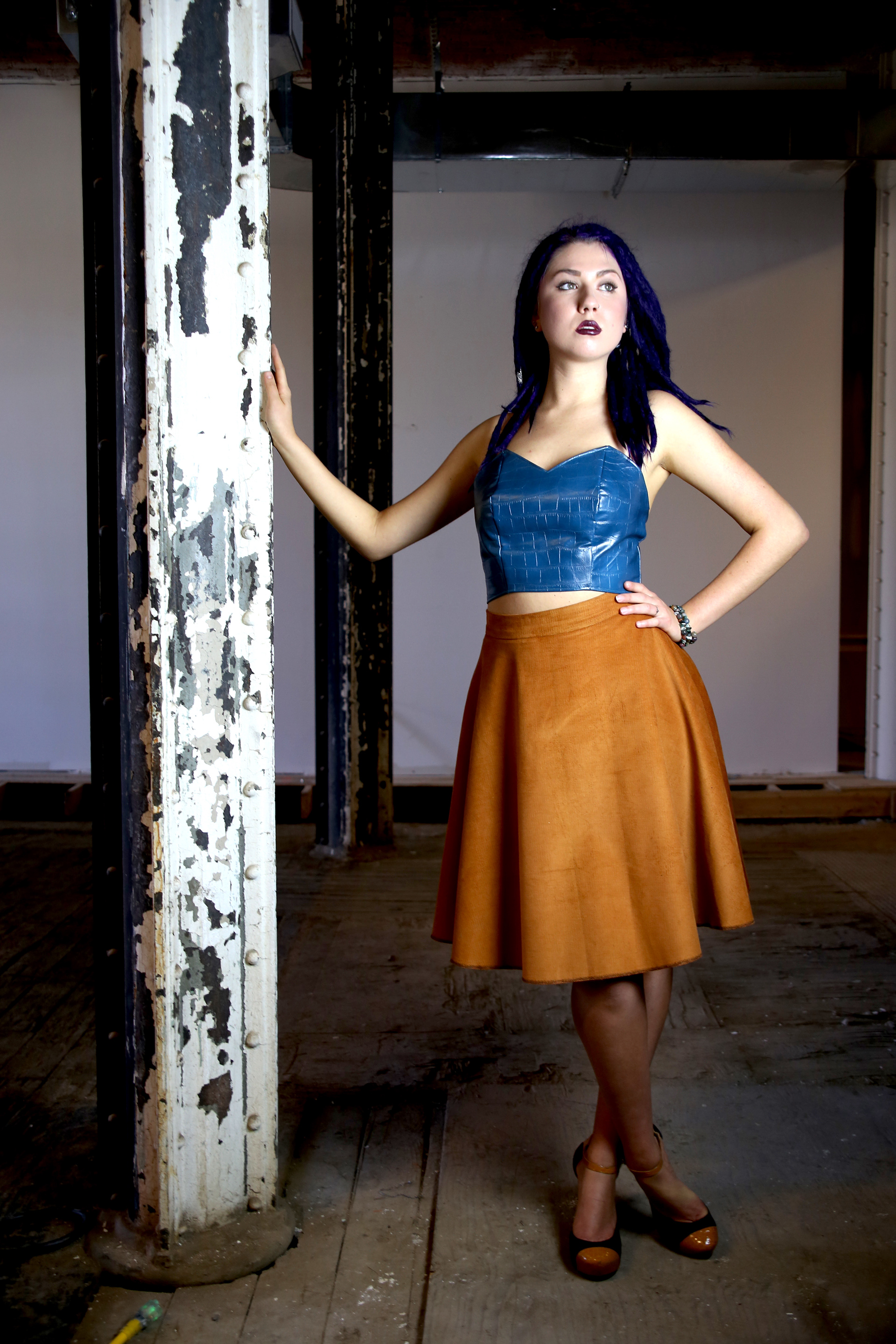 I created this collection in 2015 during my junior year of high school. The collection received a Scholastic Regional Gold Key award for Fashion Portfolio. Editorial photos by Seth Lerman taken in the abandoned section of the Colt Firearm Factory attached to my high school in Hartford, CT.
Collection 2015 debuted on the runway in RAW: Natural Born Artists' NYC show "Glimpse" on July 23, 2015 at the High Line Ballroom in Manhattan.
Editorial photos by Jenny Thompson.